Cherry Limeade
Stay
Vertical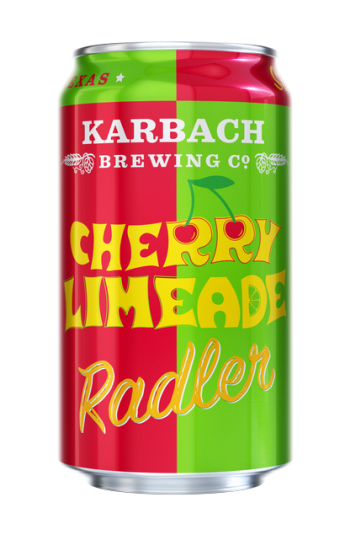 Cherry and Lime Combined
Whether riding a fixed gear, a skateboard, or a
pogo stick, we're all adventure seekers and we're
all looking for the ultimate post-ride brewski!
Karbach's Radler is a blend of cherry, lime, and
golden beer that is sure to quench a Texas-sized
thirst! So wherever your next journey takes you,
make sure you add plenty of Karbach Radlers
to the packing list.