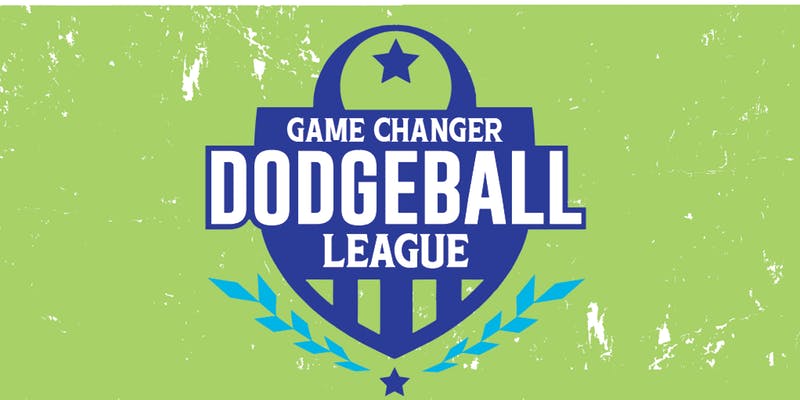 Game Changer Dodgeball League
Dodgeball captivates the spirit of competition and sportsmanship, but more often than not, it's the only socially acceptable way to throw something at a person without getting in trouble. It's also an inclusive game, whether you consider yourself an average Joe or a true purple cobra. As long as you've got the reflexes and accuracy, you stand a chance against a variety of competitors.
Gone are the days of your typical brewery experience, because we're changing the game. When it's all said and done, you can unwind with a glass of Game Changer, the perfect recovery beer after a grueling match.
Limited Spots Available
Register Teams at:
https://kbcdodgeball.eventbrite.com
Team Registration Fee: $200 (5 to 8 players per team; approx. $30 per person)
Includes 7 weeks of games, swag (pint glass, game shirt, & sweat band)
***Rules to be emailed prior to the 1st game on August 6th***
Purchase Tickets
At The Brewery