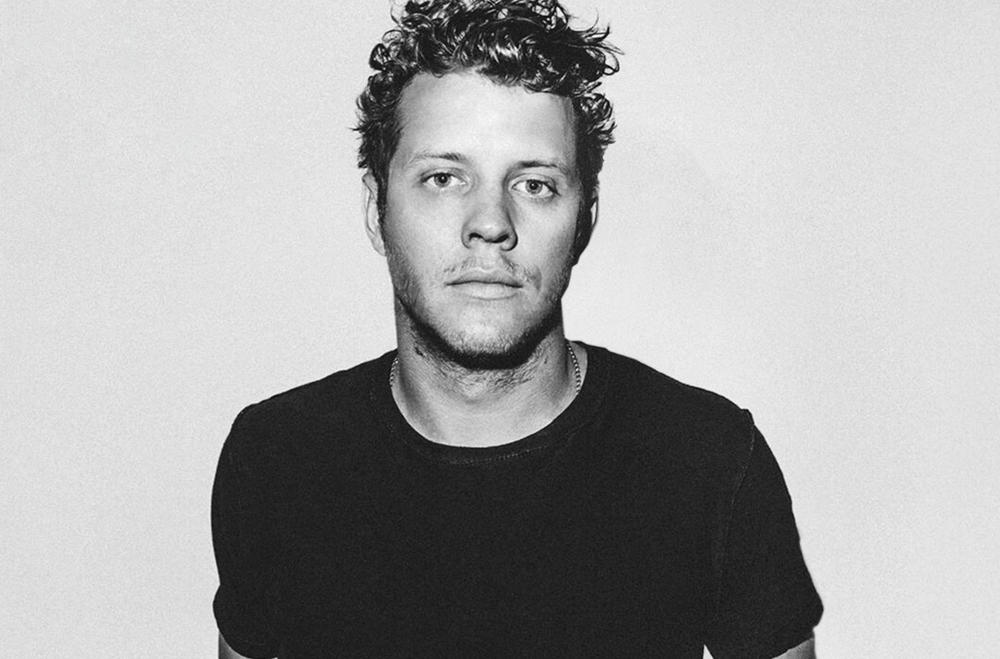 Love Street Live featuring Anderson East & Katie Pruitt
Love Street Live featuring Anderson East with special guest Katie Pruitt
**This event is free with RSVP. The venue consists of a combination of seated dining as well standing room. Please note, that a regular RSVP does not guarantee a seat nor entry. Seating will be subject to availability, on a first come first served basis. Blankets are welcome!**
VIP Tickets include:
• Select passed appetizers from The Rustic menu available in the reserved VIP lounge (6pm-8pm)
• Access to VIP lounge with optimal view of the stage
Open/limited seating available on a first come, first served basis in VIP lounge
• Bar service in the VIP lounge
About Anderson East:
Anderson East is the humble type — the sort of man who chalks up his success to loads of good fortune. But the singer-songwriter has earned his accolades: one of music's most compelling young artists, East is an unflinching and inimitable talent. Best exemplified on his breakout 2015 debut album, Delilah, the Alabama-native wields an unwavering and potent, ever-husky voice. And as seen on standout tracks including "Satisfy Me" and "Devil In Me," he's able to effortlessly spin tales of tumult and triumph in equal measure. That's of course to say nothing of the brute force with which the man performs — fiery and forceful, as much a wily preacher as a patient poet, East has become one of music's must-see live act.
Having recently completed a forthcoming new album with producer Dave Cobb at Nashville's famed RCA Studio A, and preparing to release its first single later this summer, East is hitting the road this summer with Chris Stapleton on the singer's "All-American Road Show." What NPR Music called a " …eclectic, fully formed debut album," Delilah was East's launching pad. But he's hardly slowed down since: over the previous two years, the gritty-blues and-soul-toasting singer toured relentlessly. In the process, via his own sold out headline shows and from serving as support for monumental artists including Sturgill Simpson and Jason Isbell, he's amassed a dedicated, organic fanbase.
And in addition to making his television debut on Late Night with Seth Meyers and appearing on Daryl Hall's Live from Daryl's House, East has also lent his talents to several notable projects. He's been featured on Dave Cobb's Southern Family compilation, contributed songs to both Brandi Carlile's Cover Stories LP and crafted the original song "What Would It Take" for the Fifty Shades Darker soundtrack.
Purchase Tickets