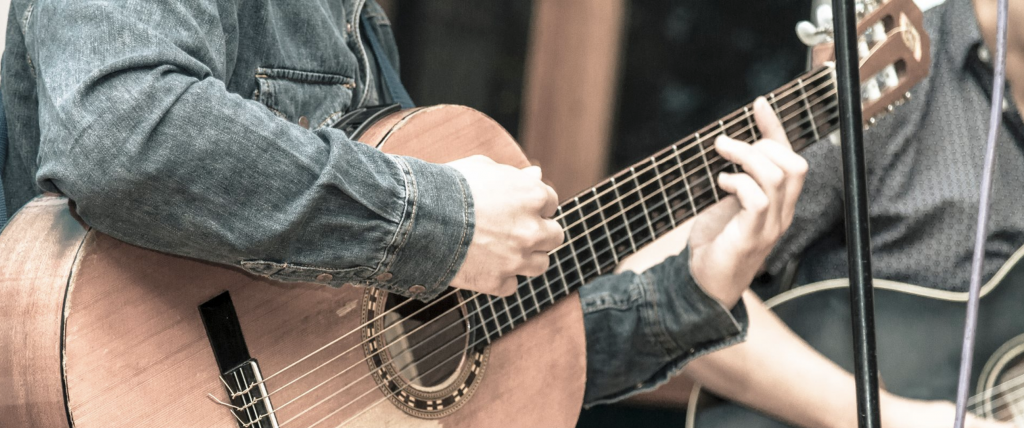 Party On the Patio November Lineup
It's our last month of live music, cold drinks, and hot food until next year—don't miss out! ADMISSION IS FREE!
**Due to the cooler weather and shorter days, the live music and food service will BOTH be from 6pm – 9pm now**
For more information, visit our website: https://www.brookshirebrothers.com/beverage-depot/events/canyon-lake-outdoor-patio-garten-live-music
Here's this month's lineup for our #BBPartyOnThePatio
FRIDAY, NOVEMBER 2, 2018
>> Live Music: Monte Good Duo
>> Ribeye Steak Dinner: $19.99
>> 14 Hands Cabernet: $4.50 (Glass)
>> Karbach: $3 (Pints)
SATURDAY, NOVEMBER 3, 2018
>> Live Music: Song Swap with Dallas McKinley & Mark Sebby
>> BBQ Plate: $9.99
>> Miller Lite or Coors Light: $2 (Singles)
FRIDAY, NOVEMBER 9, 2018
>> Starting at 5:00p | Car Show: All cars, trucks, and bikes are welcome to the show and shine in our parking lot every second Friday of the month!
>> Live Music: The Jeff Inman Band
>> Ribeye Steak Dinner: $19.99
>> All Draft Beer: $4 (Pints)
>> All Canned Beer: $3 (Singles)
SATURDAY, NOVEMBER 10, 2018
>> Live Music: Bill Pekar Duo
>> BBQ Plate: $9.99
>> Bogle Chardonnay or Merlot: $4 (Glass)
FRIDAY, NOVEMBER 16, 2018
>> Live Music: Mick Gamboa
>> Ribeye Steak Dinner: $19.99
>> Altstadt: $3 (Pints)
>> Michelob Ultra: $3 (Singles)
>> Beringer White Zinfandel: $2 (Glass)
SATURDAY, NOVEMBER 17, 2018
>> Live Music: Read & Lava
>> BBQ Plate: $9.99
>> Apothic: $4 (Glass)
>> Miller Lite or Coors Light: $2 (Singles)
>> Twisted X: $3.50 (Pints)