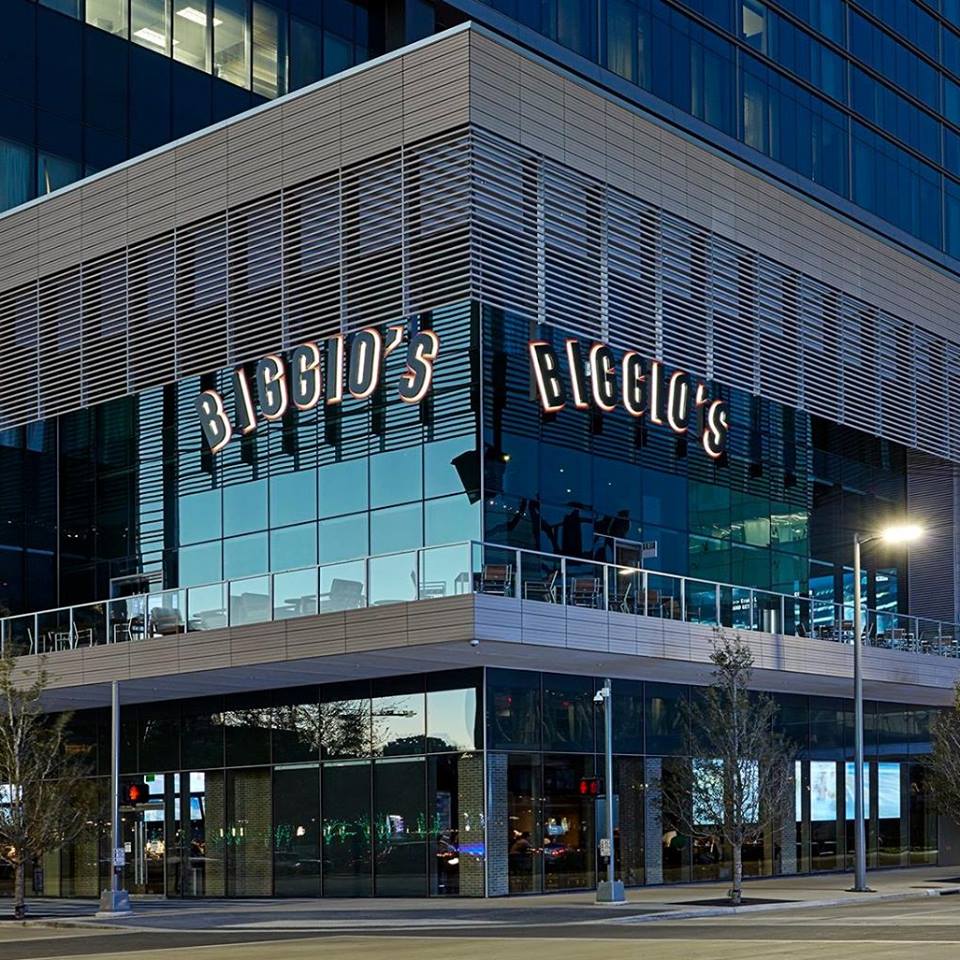 The Houston Legends Experience
About the Beer:
In 2017 Biggio's Sports Bar partnered with Yellow Rose Distilling to create a specially curated bourbon to be sold exclusively at the bar. After the success of that endeavor, we took the barrel the bourbon was aged in and gave it to Karbach to create our own special beer. After aging for a year, the result is a limited edition Karbach Imperial Porter with Horchata.
This event will allow you the unique opportunity to meet and chat with Yellow Rose Distillery's Master Distiller Houston Farris, Karbach Brewery's Brewmaster Eric Warner and Head Brewer Chris Juergen, and our very own Craig Biggio!
To ensure our attendees get the most face time with our special guests, we will be limiting this event to 75 people.
Purchase Tickets